A Tribute to Teachers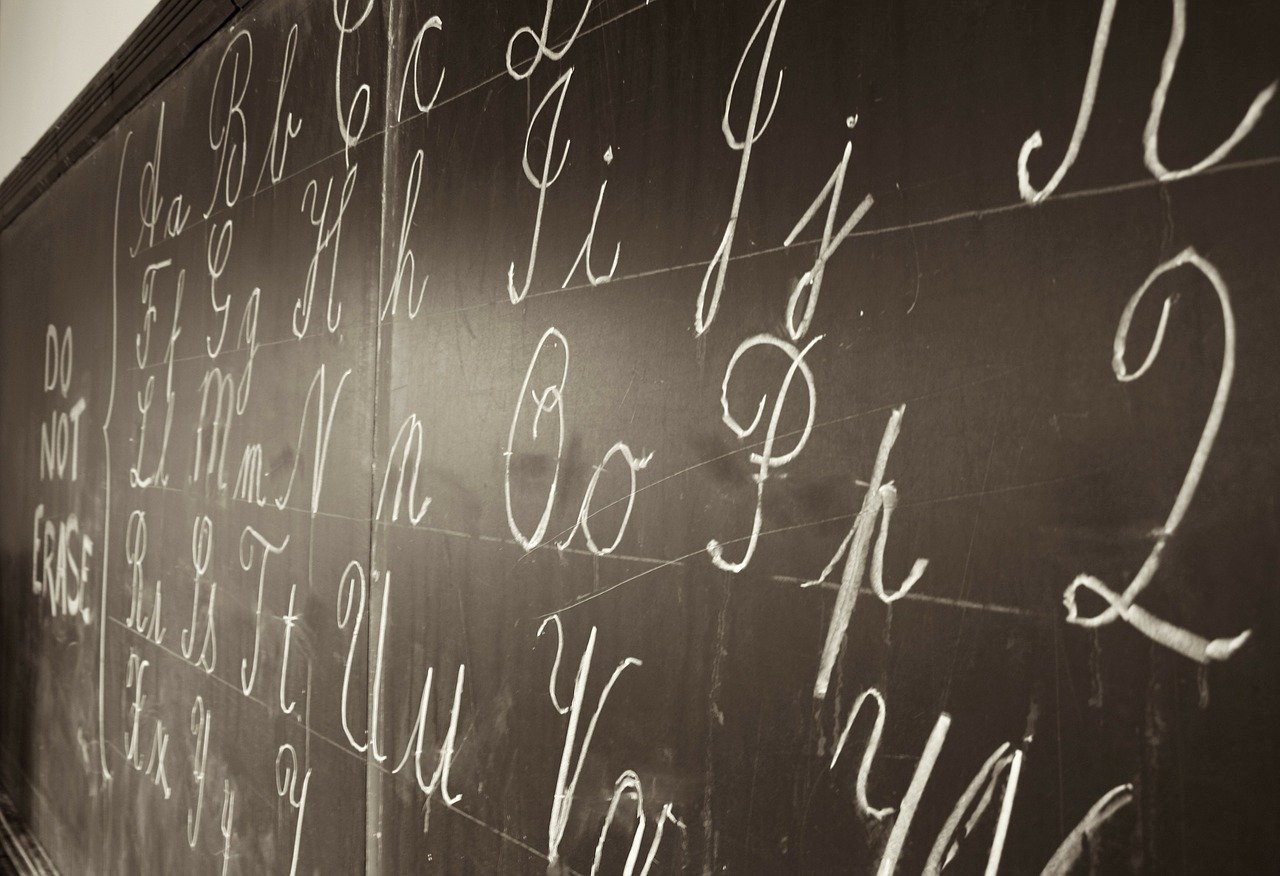 When our favorite professor from NIT Warangal, Prof R Govindarajulu (fondly called RGR Sir) passed away, our college WhatsApp group was flooded with emotional messages. A group that usually shared occasional messages of birthday wishes and forwarded jokes woke up to reminiscence about our college days of two decades ago.

Our favourite professor had left an unforgettable impression on each of us, in different ways. Known for his charisma and rare combination of being strict yet humorous, RGR Sir's classes were a full house. While many of us attended classes to merely fulfill attendance requirements, RGR Sir never bothered to bring his attendance register. His magnetic presence attracted an early morning rush of students, some skipping breakfast to be on time. RGR Sir was revered, feared at times, but loved always.

So, what is it about our favourite teachers that make us remember them forever (like our first crush!)? The finest teachers are always learning. The finest learners are always teaching. The smartest of all do both. RGR Sir was one of those rare breeds who did both. He eventually went on to be Professor Emeritus at IIIT in Hyderabad.

Ironically the best experts are often the worst educators. As Einstein's biographer Walter Isaacson would say, "Einstein was never an inspired teacher, and his lectures tended to be regarded as disorganized." Social scientists call it the curse of knowledge. As the psychologist Sian Beilock writes, "As you get better and better at what you do, your ability to communicate your understanding or to help others learn that skill often gets worse and worse." The teachers who are able to do otherwise are the special ones.

During my high school, my maths tuition teacher SK Banerjee Sir was so popular that students were willing to stand for an hour to attend his session because there were no more free seats in the classroom. Mr Banerjee did not even bother about fees, and would often teach students for free if they could not afford it. His teaching brilliance coupled with high moral standards is what made him my favourite teacher. He once taught 36 hours without a break, with thousands of students attending in batches over two days, a feat that made it to the 1996 Limca Book of Records. I am still in touch with him, almost three decades after I spent a couple of years in his classroom. That's what special teachers do to you!

Imagine if you were to get one more chance to go and sit in the same classroom and attend the lecture of your favourite teacher one last time. This was the touching experience captured beautifully in the show A Brief But Spectacular Moment. PBS Newshour did a short clip on 91-year-old Flossie Lewis, a retired English teacher from San Francisco, who went back to her old classroom to teach her former students one last time — a reunion after 40 years!

Covid has made us appreciate the role of teachers as many of us are home schooling our children and cannot wait for schools to reopen. A responsible society will have teachers at the top of the social and financial pyramid and not at the bottom. When Ranjitsinh Disale won the Global Teacher Prize (considered the Nobel Prize for teaching) in 2020, in an act of rare generosity, he shared half of his one-million-dollar prize money with the nine teachers who were nominated for the award.

Dedicated teachers turn the mundane into stimulating, take pride in the success of others, and above all, raise each of us to the best version of ourselves.