Inclusion complete when we don't need a dedicated conclave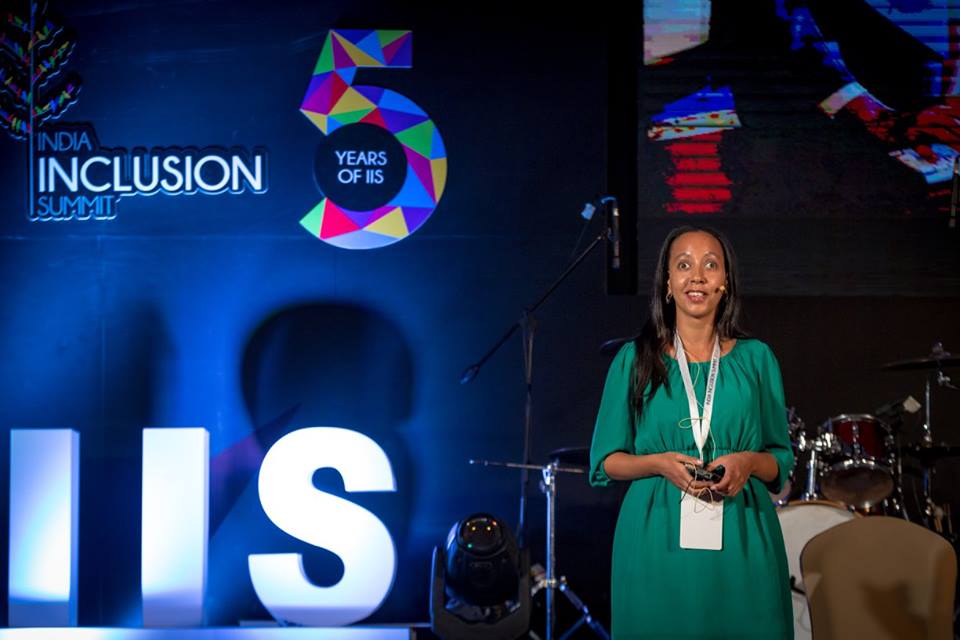 BENGALURU: "People with disability are actually the ones with life ability." Driving home this message, life coach Gopi Krishnaswamy began his welcome speech at the India Inclusion Summit (IIS) on Friday.

Speaking at the fifth edition of the event, Krishnaswamy, former managing director of design firm IDEO, said it was not just a platform for people with disabilities but for everyone as its objective was an inclusive society where the disabled are treated just like others.

"Inclusion will be achieved the day we no longer need a dedicated summit for people with disabilities," said V R Ferose, the founder of IIS, who runs SAP's worldwide Globalization Services. "The outcome of initiatives such as IIS will be powerful. We hope to do meaningful projects," Ferose added.

The summit, inaugurated on Friday, is an inspirational platform for people with disabilities from various walks of life. The two-day event being held at the Park Plaza, Marathahalli, will see luminaries from across fields coming together to discuss and explore an inclusive society. IIS is a community initiative driven by corporates, including SAP SE and ANZ among others. It aims at bringing together public personalities to create awareness about people with disabilities in mainstream society.

The event kicked off with a Bharatnatyam performance by students of Ramanashree School of Dance and ended with the audience swaying to the tunes of the Vasu Dixit Collective.

Haben Girma, accessibility leader; Anshu Gupta, Magsaysay Award recipient and founder of NGO Goonj; Kalyani Khona, co-founder, Inclov, matchmaking app for people with disability, and Pankajam Sridevi, managing director of ANZ, spoke at the event.