Leader Reader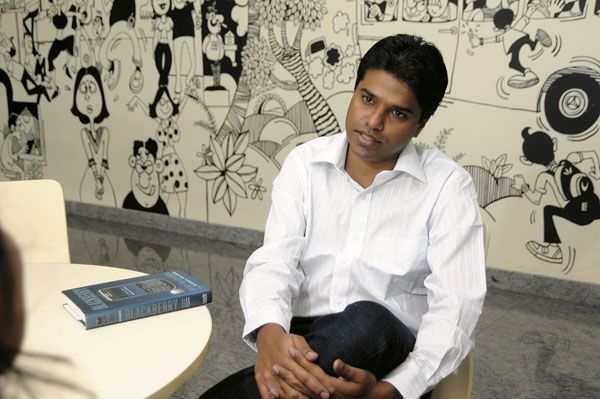 My all-time favourite book is Maverick: The Success Story Behind the World's Most Unusual Workplace, by Ricardo Semler. It is a book ahead of its time, about a 21-year-old guy who took over a company from his autocratic father and ran it in a more inclusive style. That is my management style.

Another book I like is Execution: The Discipline of Getting Things Done, by Larry Bossidy and Ram Charan. I was the executive assistant to Gerhard Oswald, board member, SAP, for two years. I had read this book before this period, I couldn't make sense of it, but when I reread it later, I could. He would always have the big picture, yet manage to pay attention to detail. As Thomas Edison said, "Vision without execution is hallucination."

I really liked Who Says Elephants Can't Dance? Inside IBM's Historic Turnaround, by Louis V. Gerstner Jr. IBM was a 400,000 employee company at that time. Gerstner was an outsider who had to bring about a turnaround. I identify with the book. I was MD of a small 500-person office and then MD for SAP Labs, India. Every decision I take has an impact on 5,000 people. I built a 100-day plan from this book. Your first 100 days define your leadership style, so it is important to get it right.

V.R. Ferose is MD, SAP Labs India.

Note: This article first appeared in #forbesindia here.